Flying
I am the happiest human on the planet when I'm flying. I have a Private pilot license with roughly 250 hours, and currently working on my Instrument Rating. If I had known it was going to be so much fun and challenging I would have started earlier! All my hours so far have been on Cessna 152,Cessna 172, and Cessna 182. One time I had a chance to briefly fly a Beech Bonanza V22. I look forward to doing my Multi-engine and Commercial ratings next, perhaps even my Certified Flight Instructor rating. And maybe, just maybe, if I get enough hours, I could make flying a career. One of my ongoing goals as I pursue these ratings is to land at every single airport in Florida. I'm rapidly approaching the point where to make a touchdown at a new airport it takes at least one hour flying time. Night flying is absolutely incredible. God blessed me by letting me survive an airplane accident one time.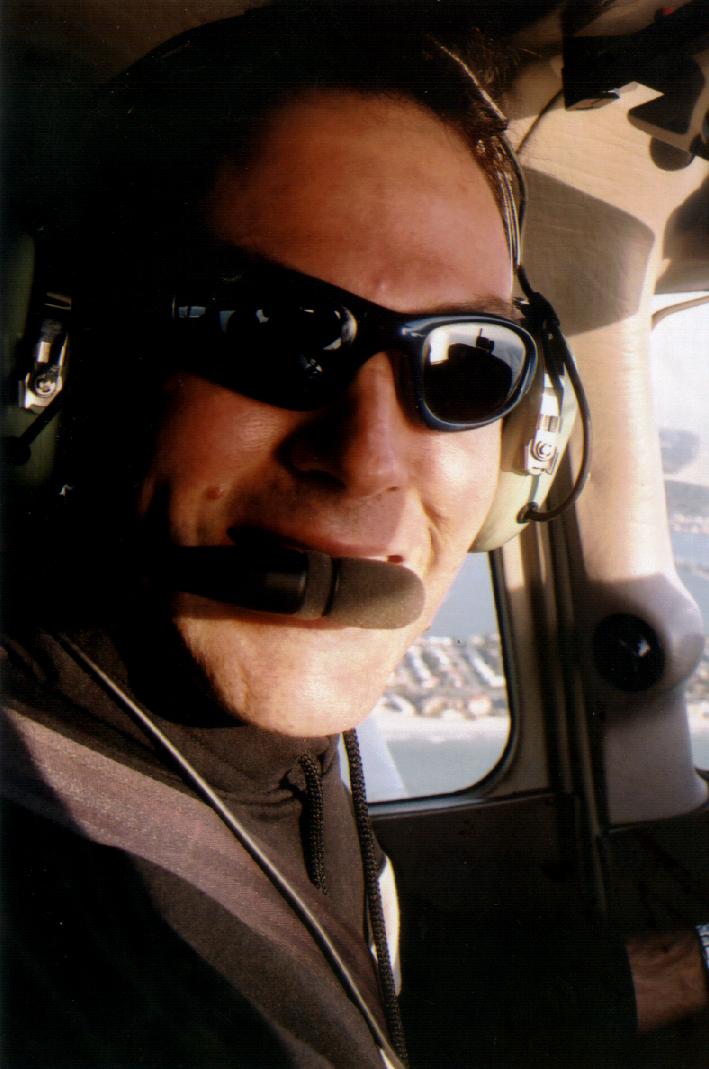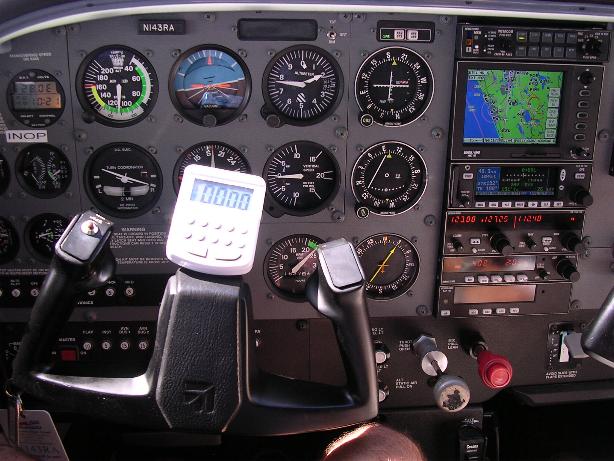 Cessna 172 fitted with dual coms, navs, ADF, GPS and MFD.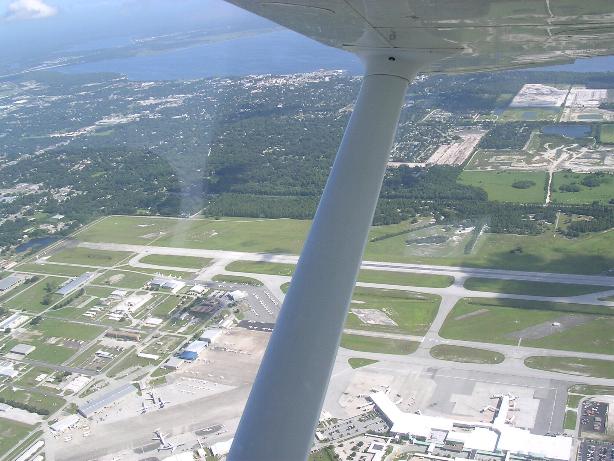 N143RA outbound, and holding west of the Sanford NDB on the 275 radial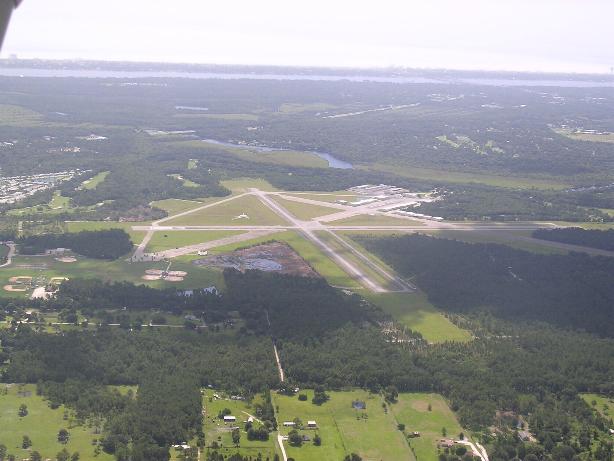 One of the typical sites on a cross-country trip over Florida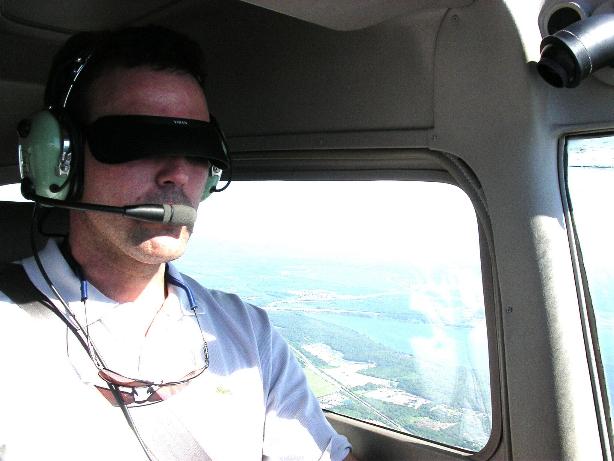 "Under the Hood"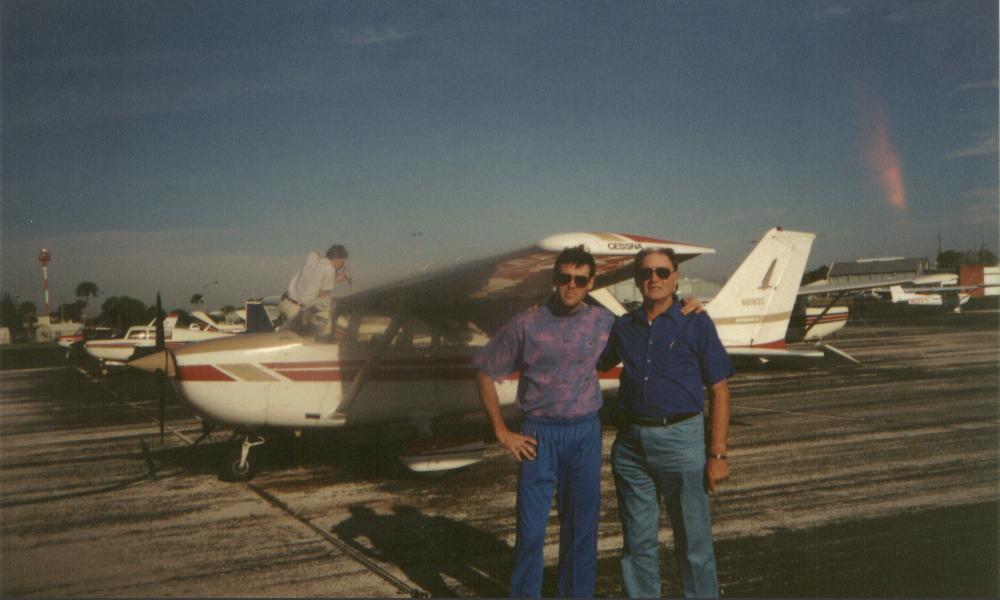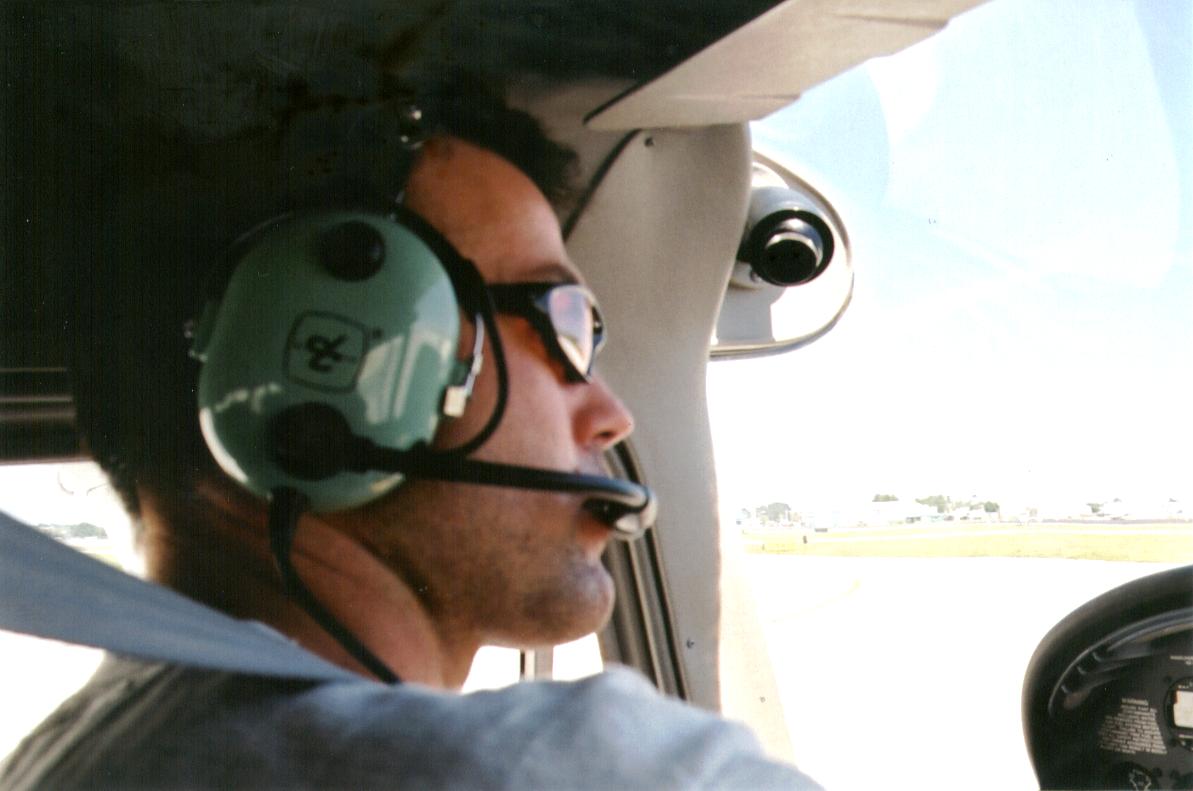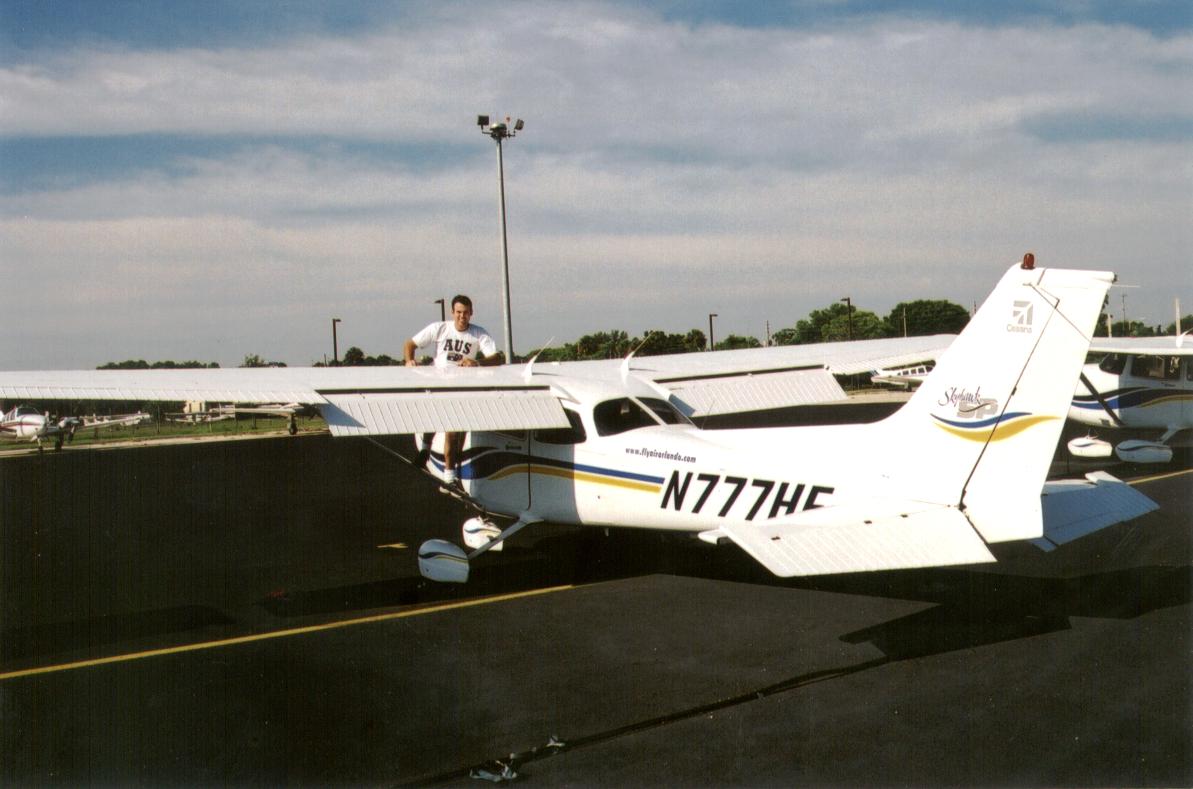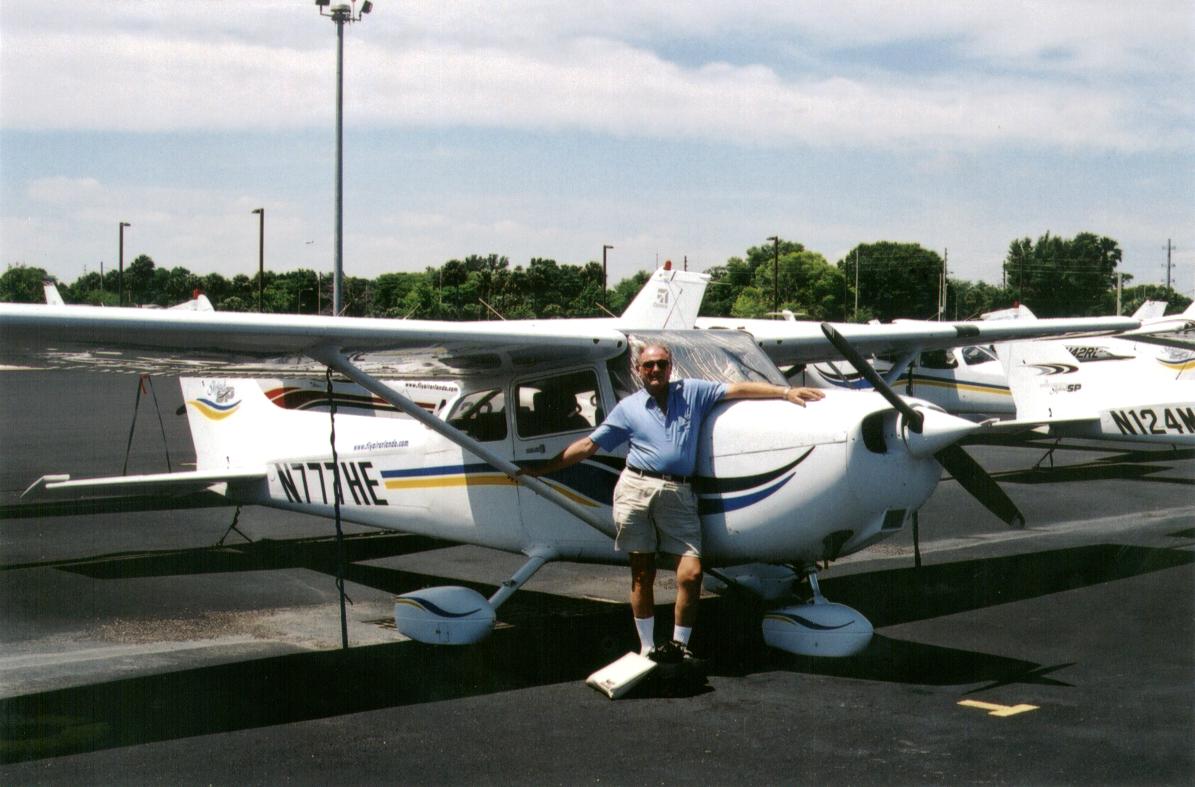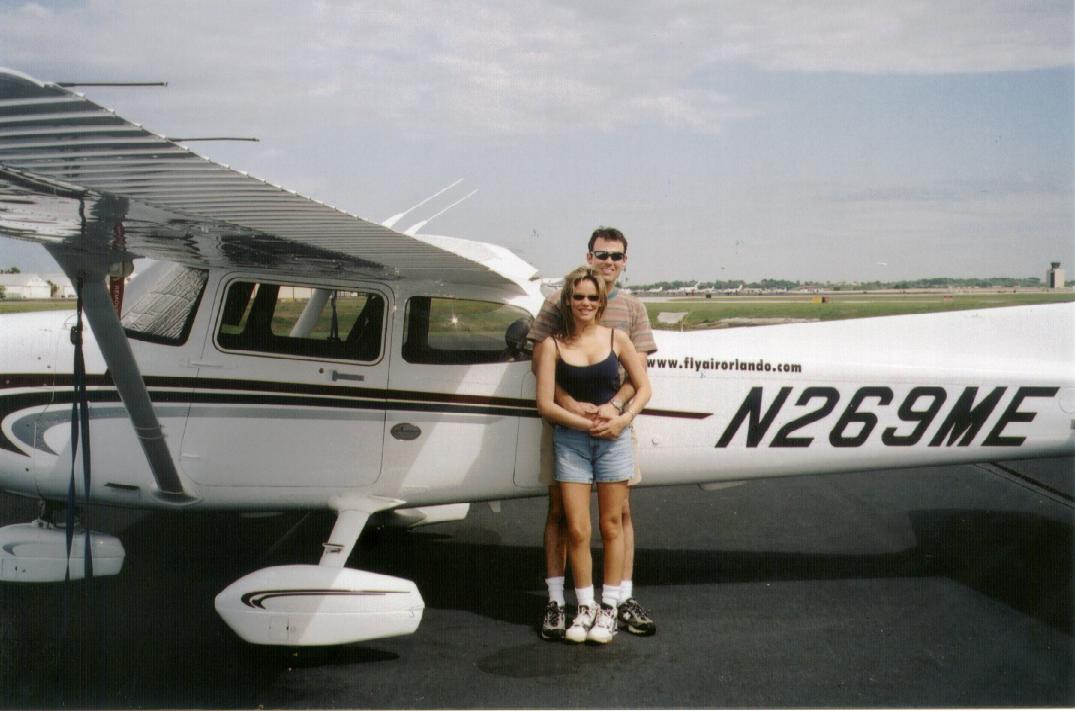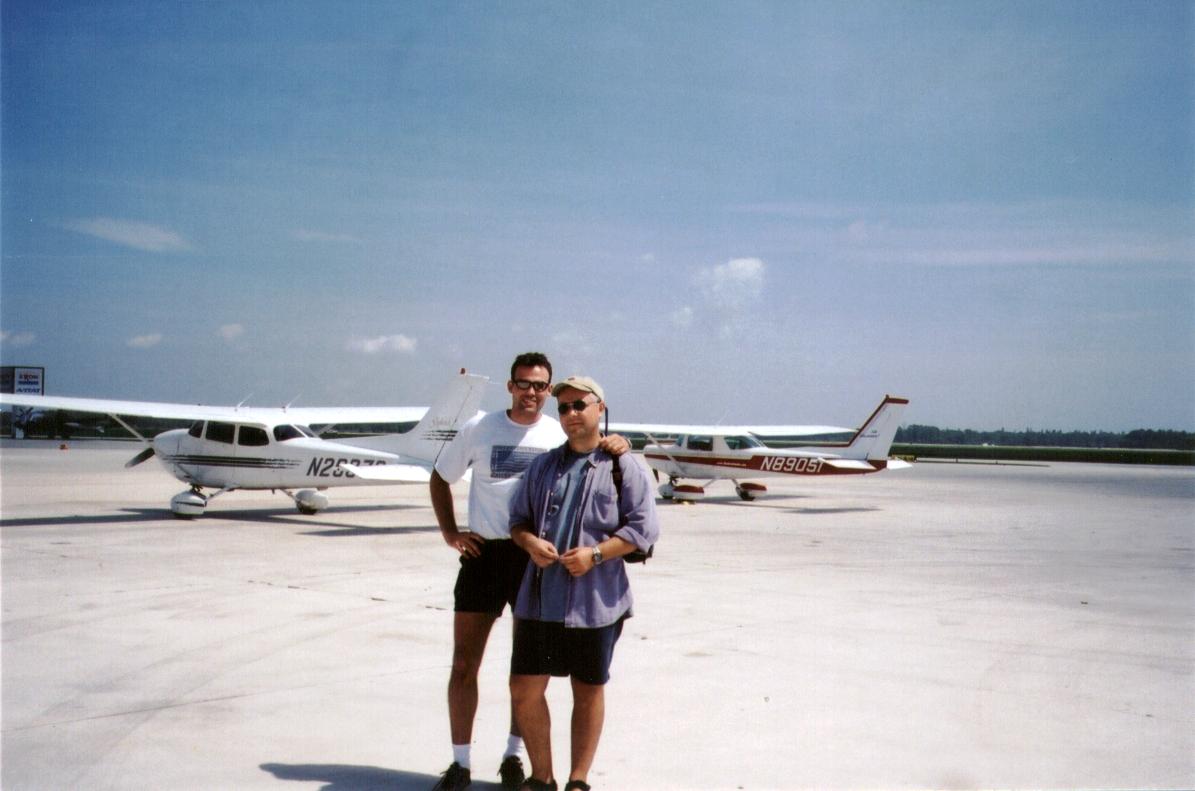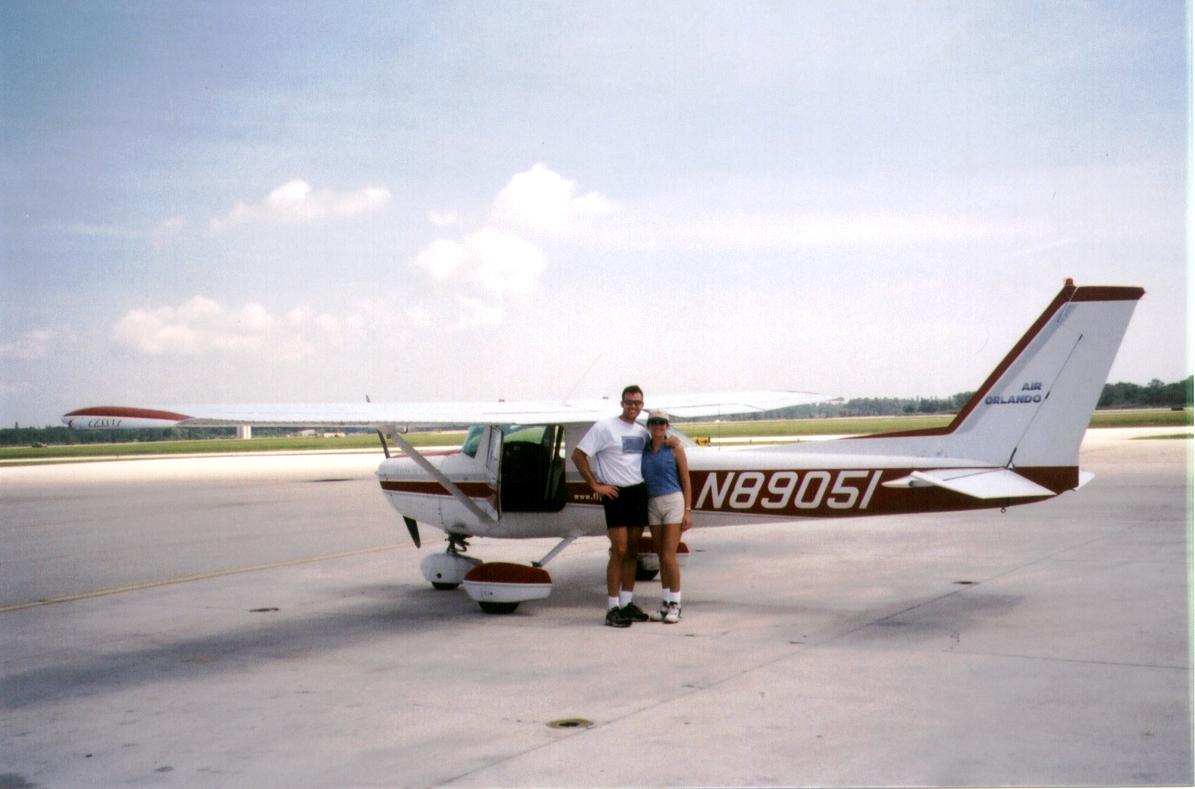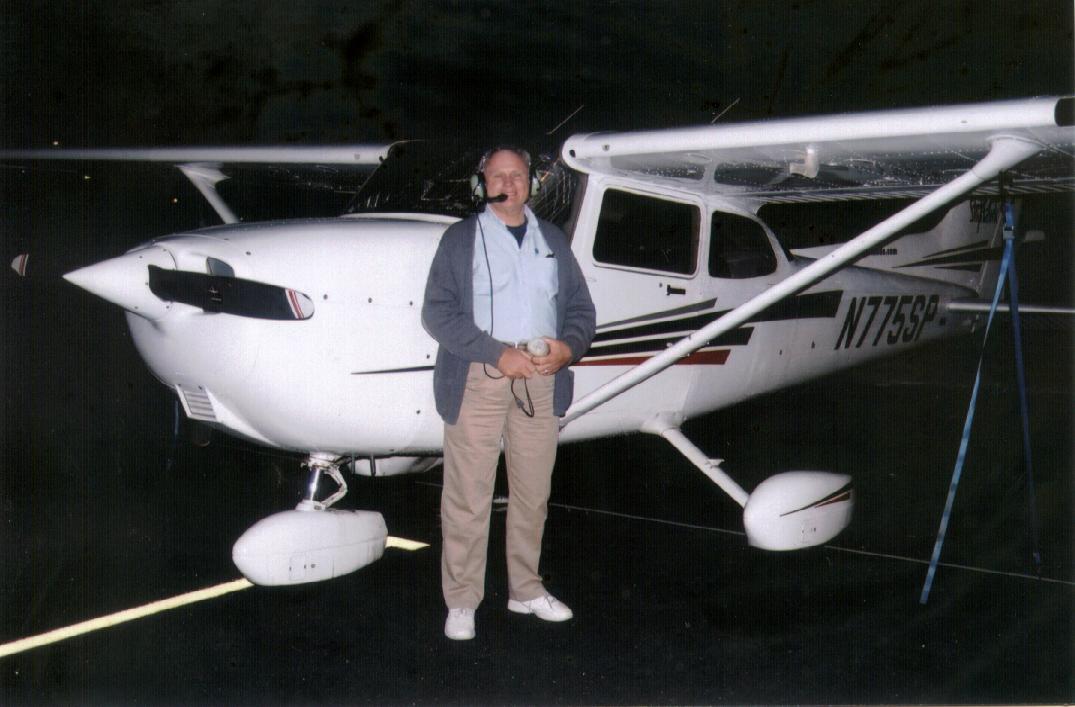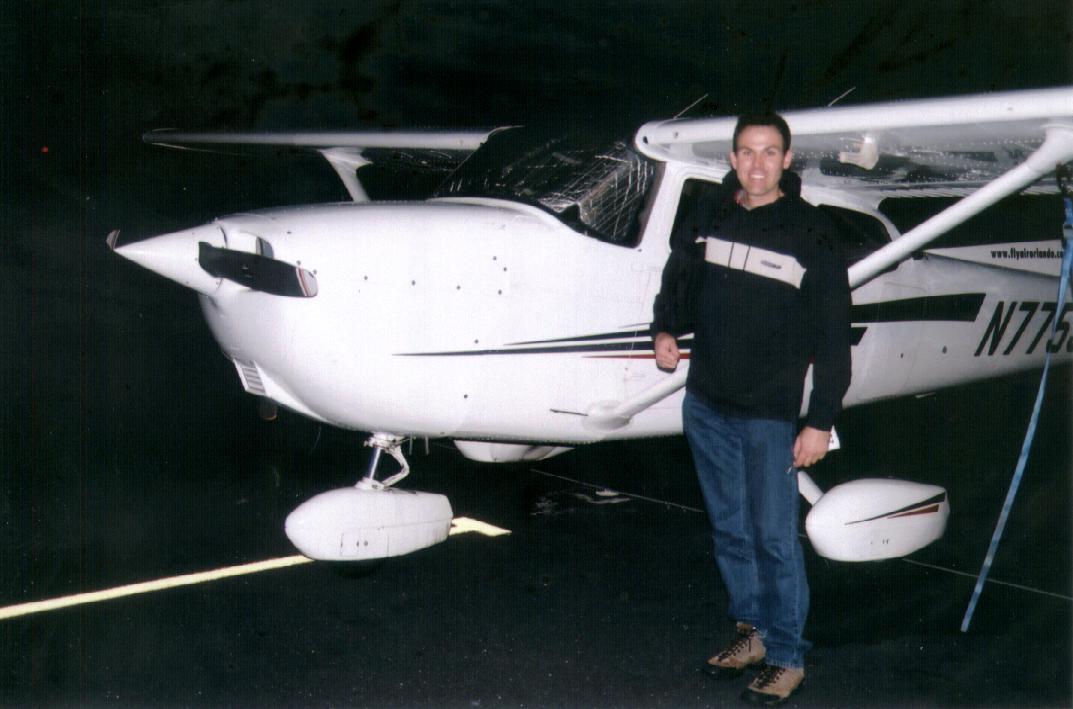 Coming back happy from an awesome night flight.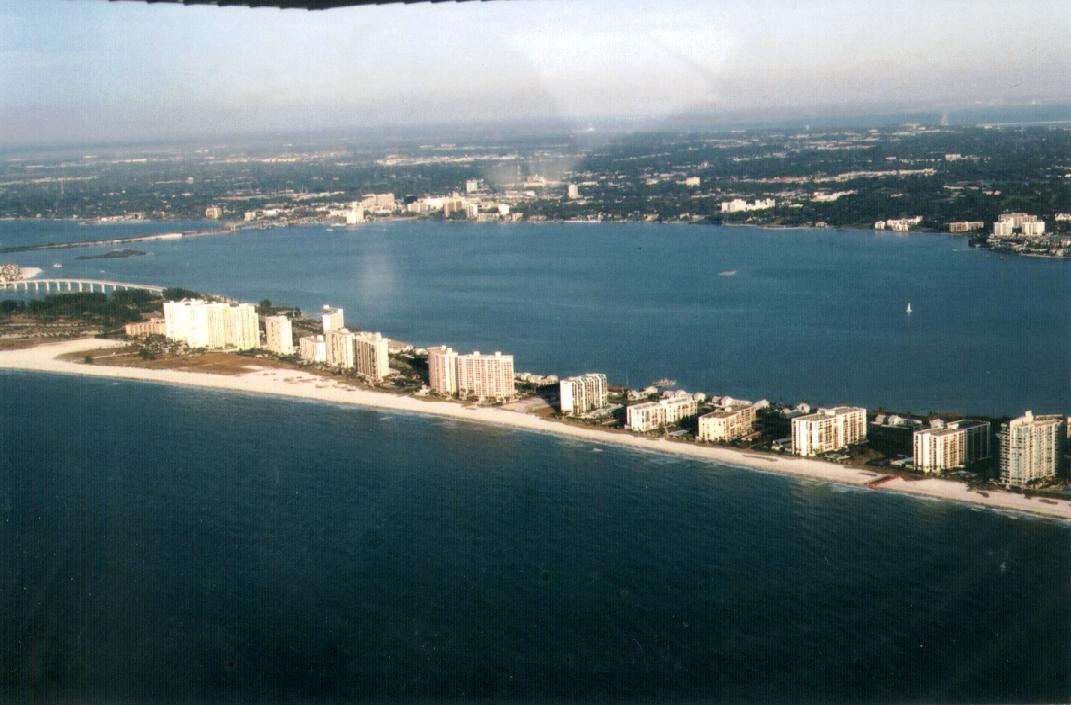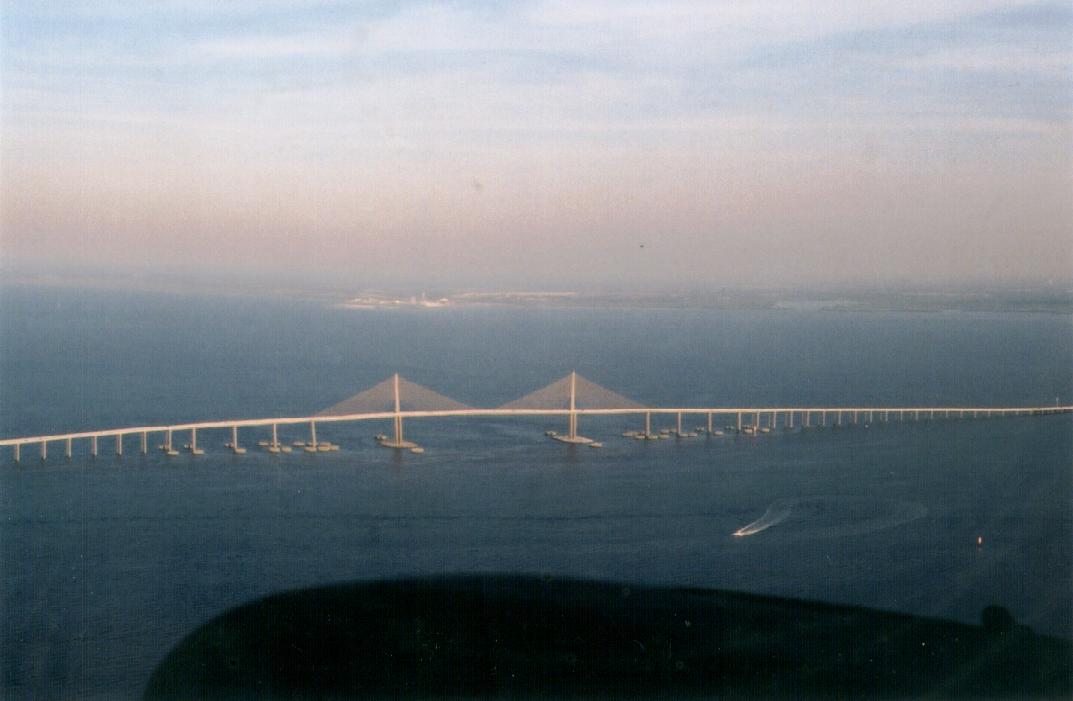 Bridge over St. Petersburg, FL